Creating Champions in business.
WE ARE CLUTCH DIGITAL.

Bringing together creativity, business marketing solutions and digital technology.
We are a team of creative, designer, developer and business consultant professionals dedicated to making the web a fun place to do business. We have been creating unique custom design and print business solutions since 1990. From responsive websites and e-commerce solutions to branding and strategy, we have provided our expertise to take our clients to the next level.

Your team of experts that help create the digital magic.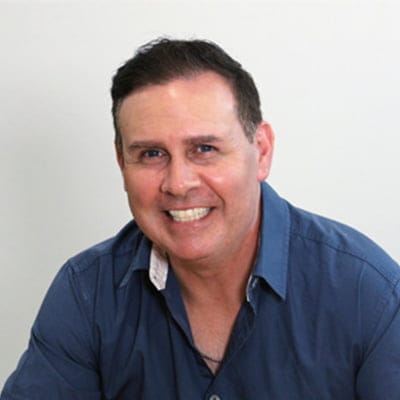 Gary Scott
CEO
Gagan Khatri
Senior Designer/Web Developer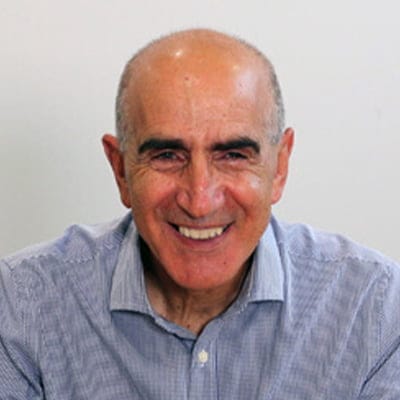 Francesco Cipressi
Sales Manager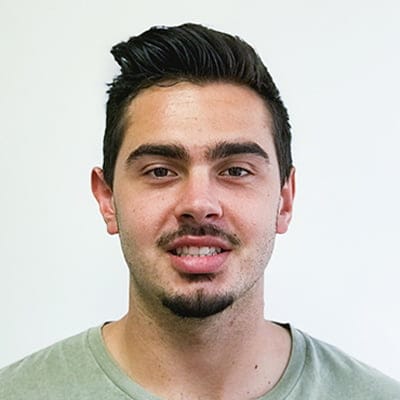 Tyler Scott
Digital Account Manager
Lauren Parkinson
Digital Designer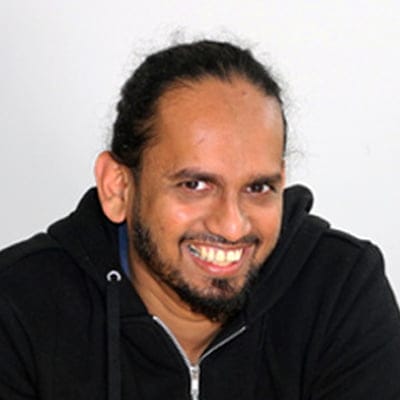 Stephen Silva
Graphic Designer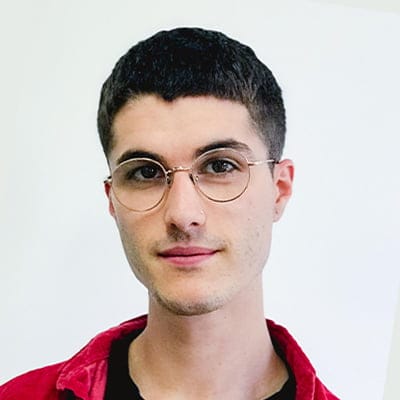 Cian Marangos
Photographer/Videographer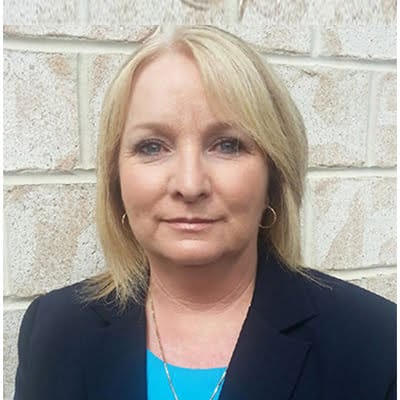 Susan Ashcroft
Accounts/HR
Josh Monro
Business Development Manager
Amy Annetts
Marketing Strategist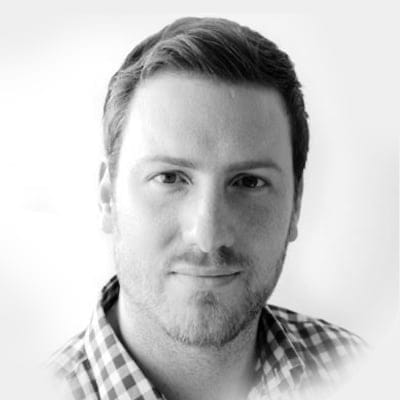 Matt Issac
Google Ads/PPC Expert
Janice Mascini
Communications & Content/Copy Writer
Magida Ezzat
Funnels, Lead Gen & Facebook Ads Expert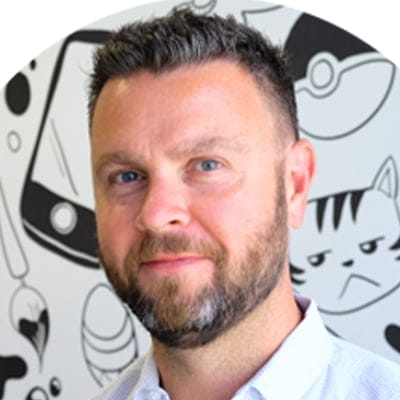 John Scott
Email Marketing/Klaviyo Master
What makes us special?

Our culture, our attitude and our people.

We relish in making our client's businesses more successful.

In every campaign and project, the results we aim to achieve are clear, the measures are clear and most importantly we are transparent throughout.

With so many agencies offering similar services, at Clutch Digital, we offer a unique culture and specialist team with awesome expertise to get the job done!

Partner with us to create your own Clutch moment - impact, engage your target audience and reach your potential. We would love to be a part of your project, tell us about it!
We invite you to browse our case studies of different clients and the creative solutions we have crafted for each unique business.

Work with us -
SAY HELLO!
You can contact us any day of the year.

If you have any questions regarding our services or website, please contact us by filling out the following form, e-mailing or calling us and we'll get back to you as soon as possible.